Your lighting solution for vertical farming & indoor gardening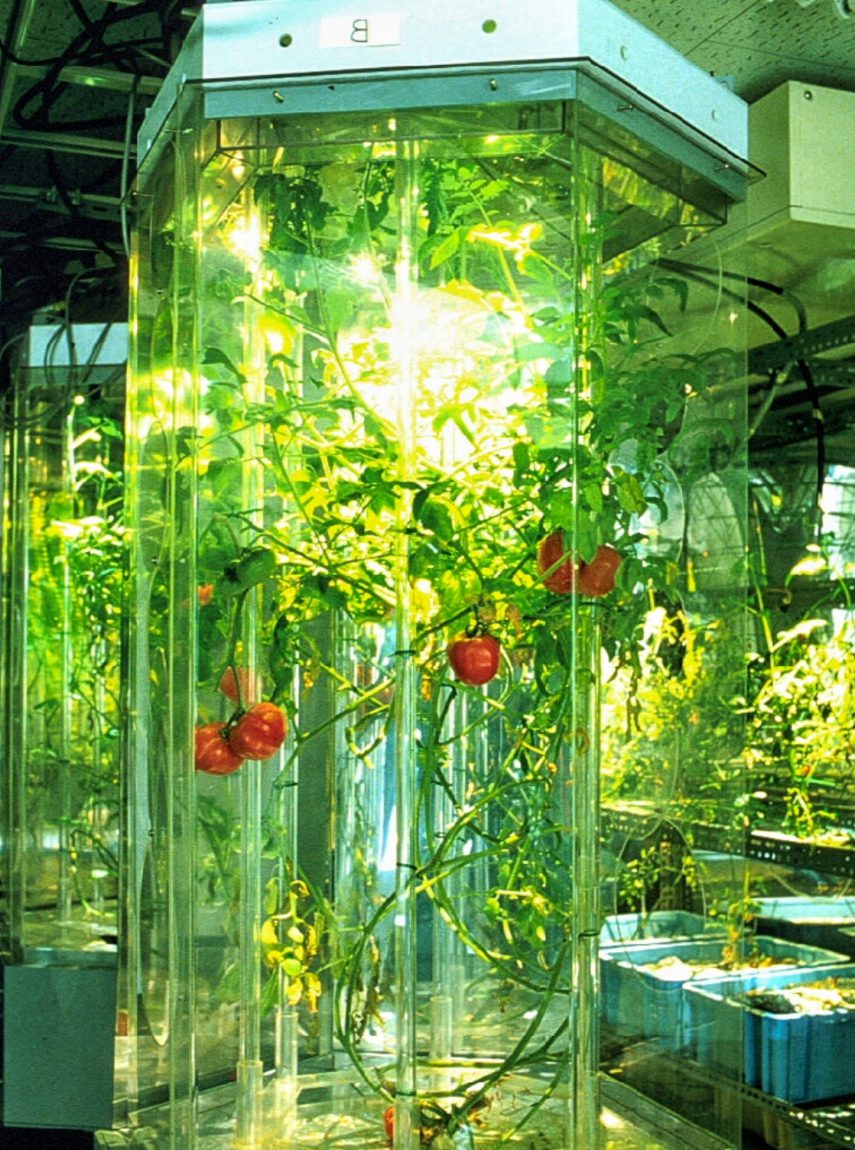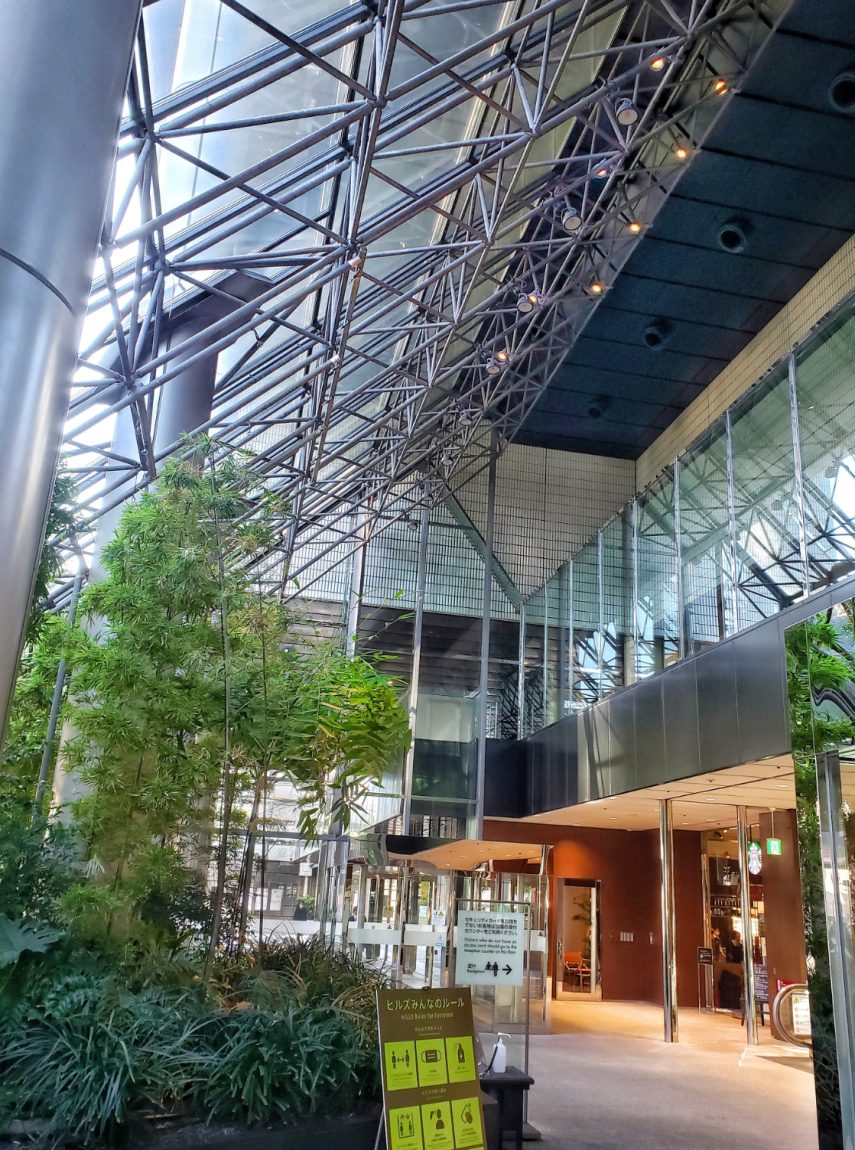 Don't let the weather keep you from harvesting fresh herbs year-round and growing a green garden. You can maximize sunlight and supplement sunlight with Himawari lighting system, the natural lighting provides vital energy for photosynthetic plants then you can successfully grow any type of plant indoors and make them thrive.
Your lighting solution for Indoor plants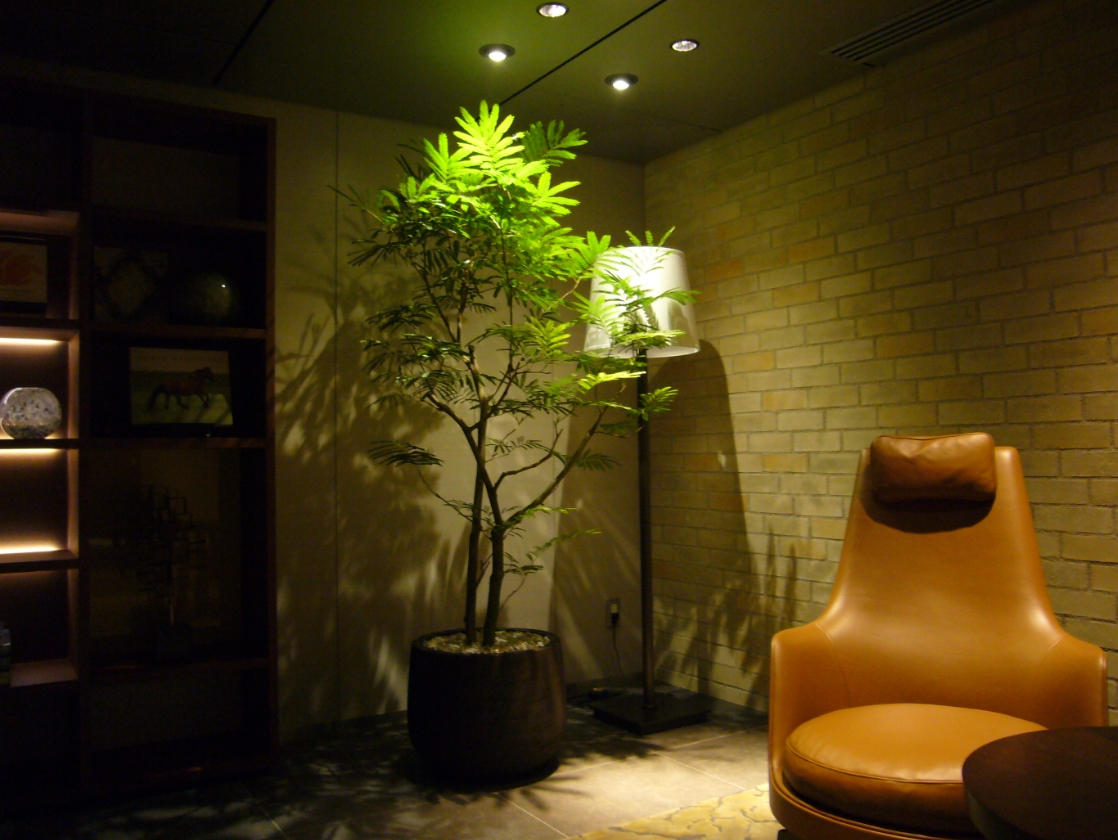 Himawari solar lighting system only brighten up a dark basement, but also brought natural sunlight into the basement. Even you spend long time in basement or glow plants in the basement, the sunlight will always with you and take care you and your plants.