Your lighting solution for office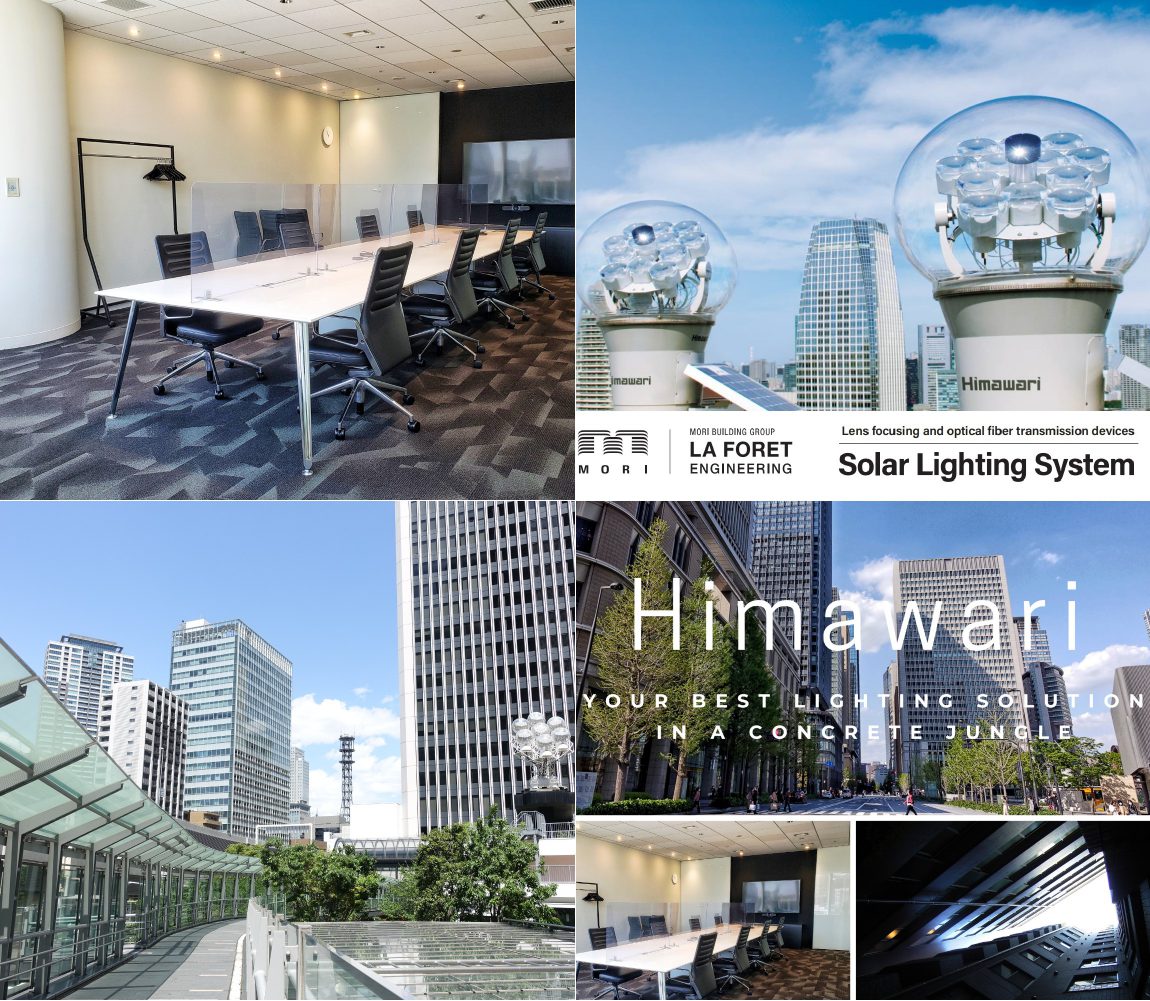 A tension between sunlight & prosperity Letting light into space can definitely make a space feel open and fresh, but now look out the window, the sunlight is blocked by a superslim, tall building on your opposite side. Our city is becoming the construction of skyscrapers, highrise buildings, and the long work hours in an office or your home without sunlight could contribute to psychological stress and work stress.
Humans need the sun to survive and to keep healthy. We believe economic prosperity and health can go together.